Let's Talk Stroller Safety And The Milly + Coup Milo
We're in the business of making baby products and we take this responsibility very seriously.
If you're considering purchasing our Milo stroller we're here to give you factual reassurance that this pram has been engineered and designed to keep your precious cargo super, super safe.
The Milo has been independently tested by one of the world's leading Total Quality Assurance providers - Intertek.
For over 130 years, Intertek has been testing, inspecting, and certifying products to ensure the quality and safety of products, including our Milly + Coup Milo.
It's also the laboratory of choice for the Infant & Nursery Products Alliance of Australia (INPAA).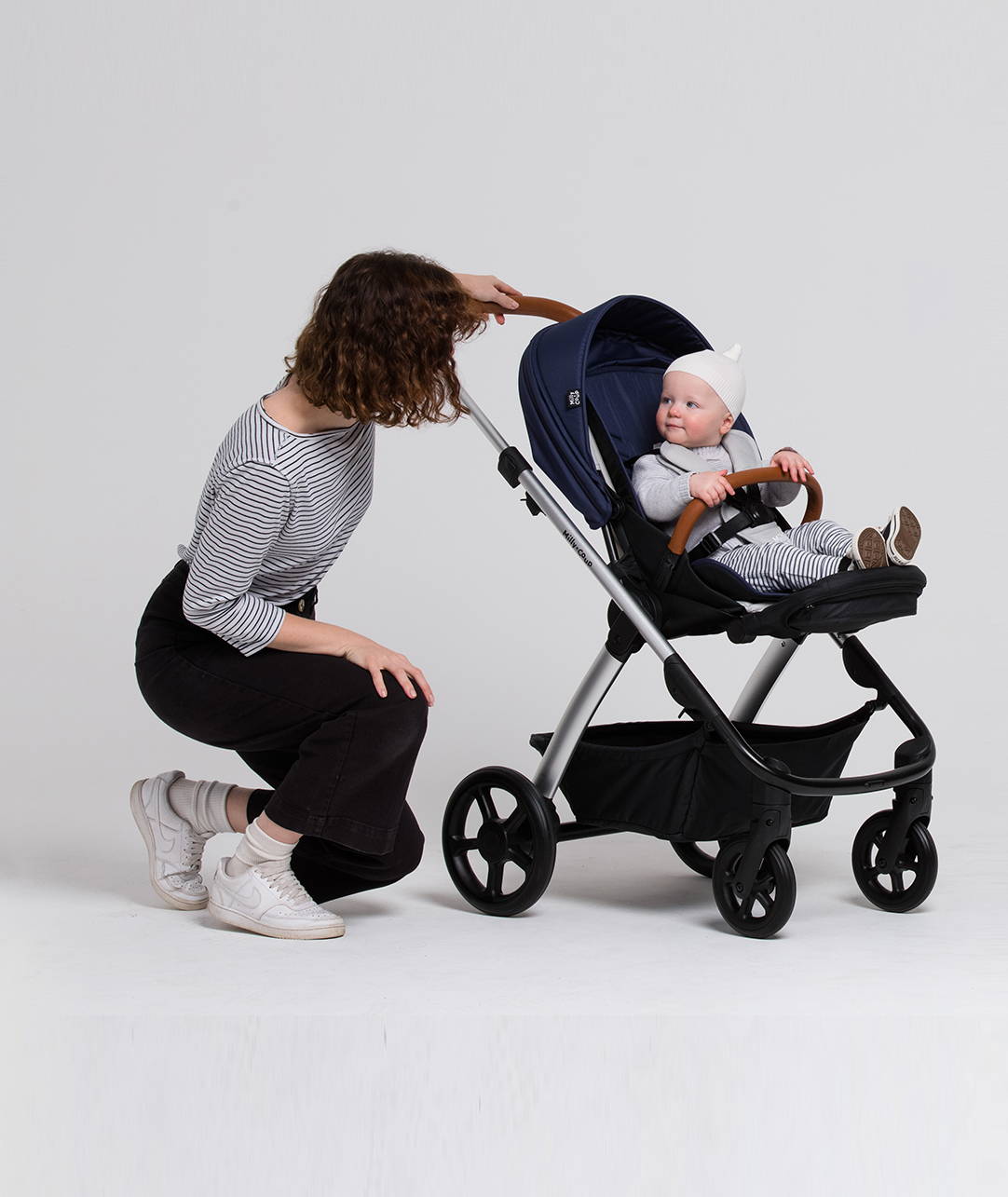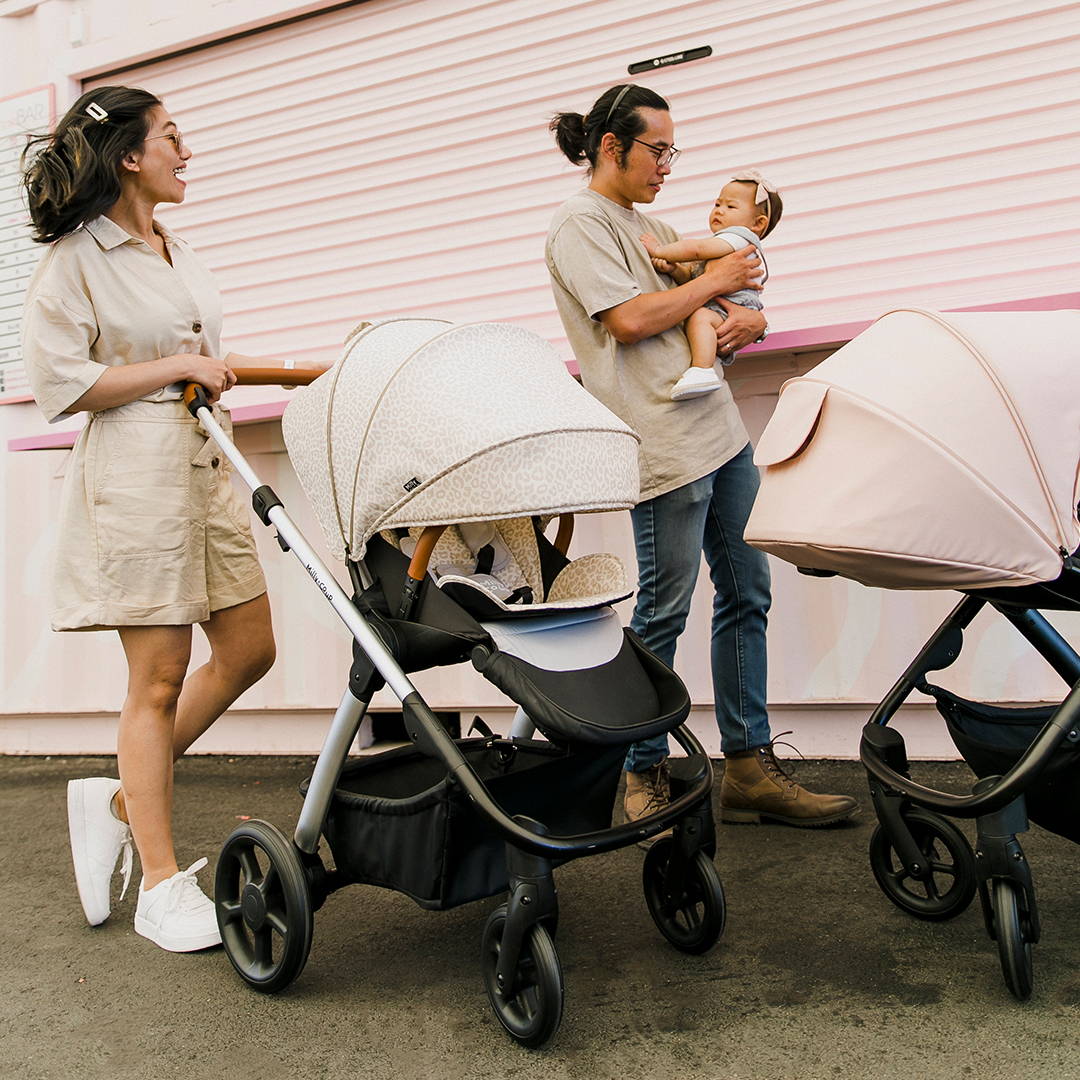 Australian Safety Standards
The Milo has been tested and complies with both the Mandatory and Voluntary Australian Standards as well as the Canadian Standard SOR 2016-167.
Our most recent testing was completed in December 2021 and we complete re-testing every 2 years which is stated as industry best practice.

To sell prams or strollers in Australia products must be compliant with the Consumer Protection Notice No 8 of 2007, also referred to as the Mandatory Standard. There is, however, an additional standard that has been developed that is much more comprehensive than the Mandatory Standard; AS/NZS 2088:2013. It was developed by a Committee of industry experts both in Australia and New Zealand and is considered to be 'best practice' in the industry.
The Milly + Coup Milo has also passed this additional standard.
So what exactly do they test for?
The voluntary standard comprises of a massive 84 pages of requirements and tests to be performed. Including:
Required features, dimensions, and construction of certain parts

Toxicity testing in accordance with AS/NZS ISO 8124.3

Head barrier efficacy and entrapment tests

Occupant retention tests

Durability testing which includes 3000 cycles of "curb mounting" and 64 hours rolling on what we call the 'bumpy treadmill'

Hazardous gaps, sharp edges or points

Stability testing

Instructions and warning notice requirements

And more!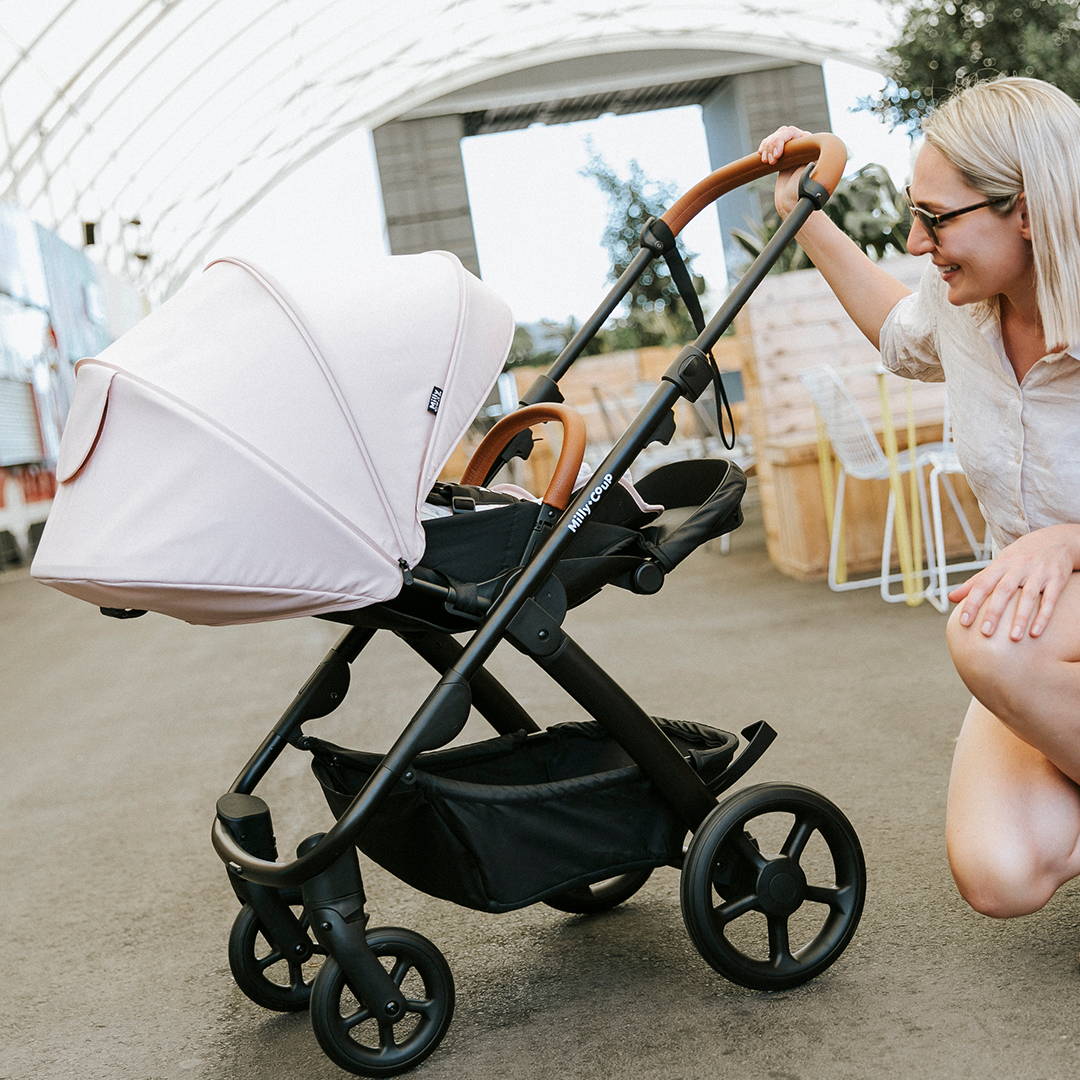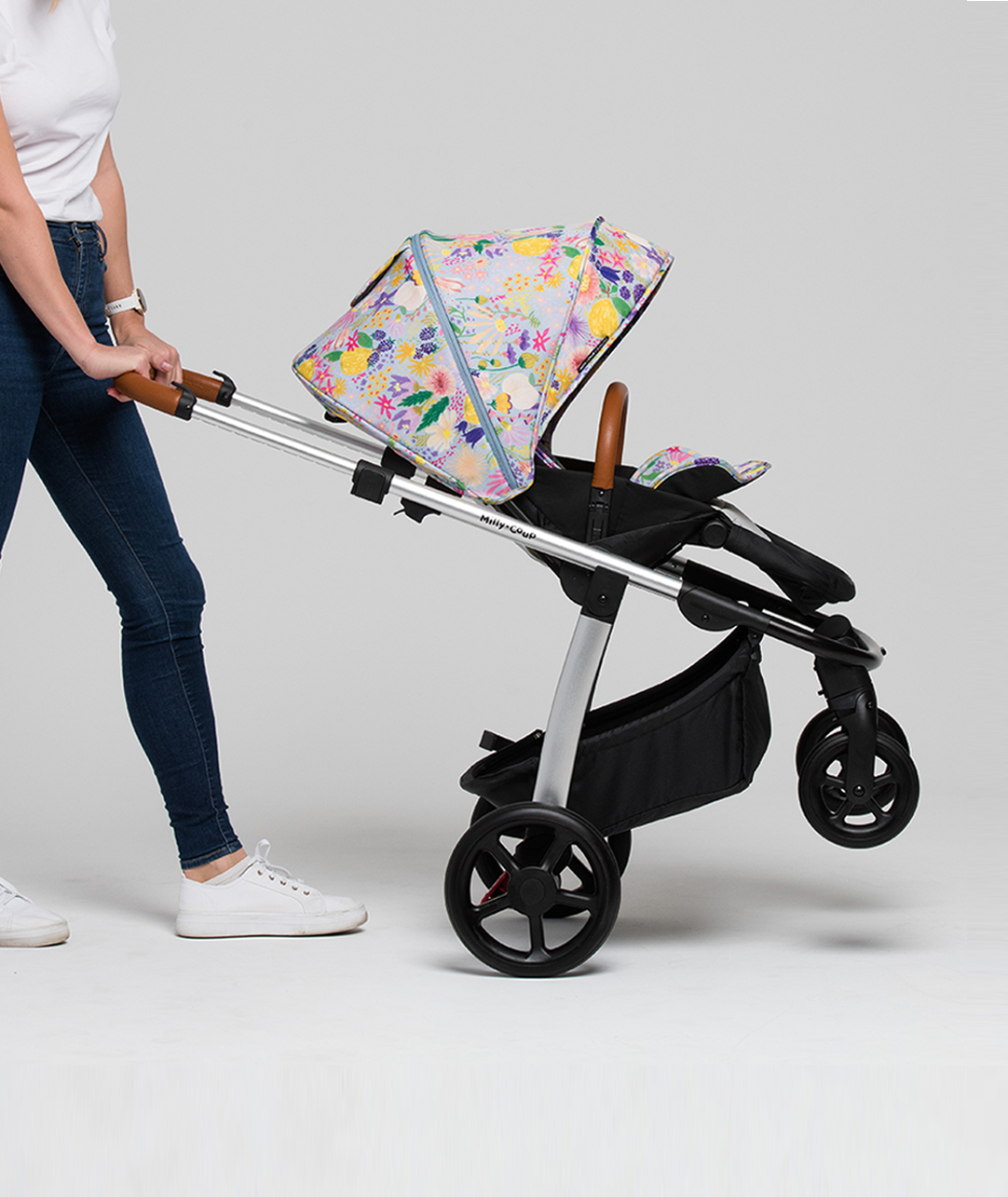 Another important voluntary test we complete that many other pram brands do not is AS/NZS ISO 8124.3:2021.
This test is a more comprehensive toxicity standard compared to what's required under the voluntary pram standard and tests for substances such as mercury, arsenic, lead, barium, cadmium, antimony, selenium and chromium.

These mandatory and voluntary tests typically test for scenarios where the pram is being used in supervised conditions as per the instruction manual.
So on top of these tests our Quality and Compliance Team, together with our engineers and Product Managers, complete what we call misuse testing.
They brainstorm all the ways that the stroller could be misused by the user or child and do their best to reduce any potential risks identified.



We're also really proud of the efforts we go to make sure our Milo is not only safe for your bub but practical and a dream to use for you. If you want to read some impartial reviews from Milo customers, check out ProductReview here.
The Milo also received awards from ProductReview in 2021 and 2022 in their four-wheel pram category. We are also very chuffed with our 4.8 star rating.

Of course, if you have any questions at all about our Milo feel free to get in touch with our amazing in-house customer service team, who are experienced baby product experts and parents themselves.