Everything you need to know, in one place
We do sell capsules! You can find out more about our Stroller + Capsule bundles here. We also sell adaptors that allow you to attach a compatible Capsule to your Milly + Coup Milo Stroller. If the Capsule is not listed below, it has not been tested and approved as compatible with our adaptors.
Compatible Car Capsules:
Maxi-Cosi Mico (manufactured from 2014 onwards)
Maxi-Cosi Mico AP (manufactured from 2013 onwards)
Maxi-Cosi Mico Plus
Maxi-Cosi Mico 6
Maxi-Cosi Mico AP limited edition
Maxi-Cosi Citi (adaptors purchased after 14/01/2022 only)
Cybex Cloud Q
Nuna KLIK Plus
Nuna Pipa KLIK
Bugaboo Turtle by Nuna
Joie i-Gemm
Shop Capsule Adaptors: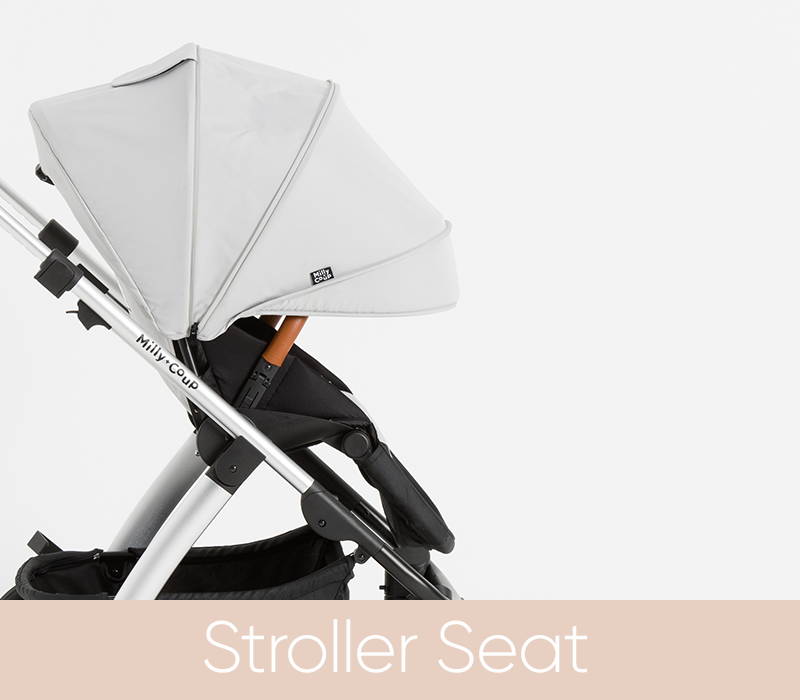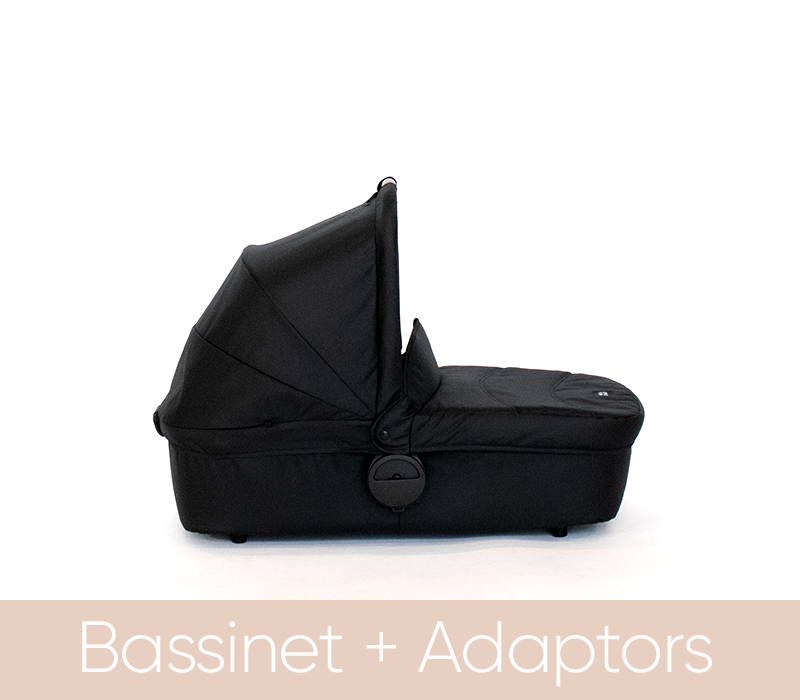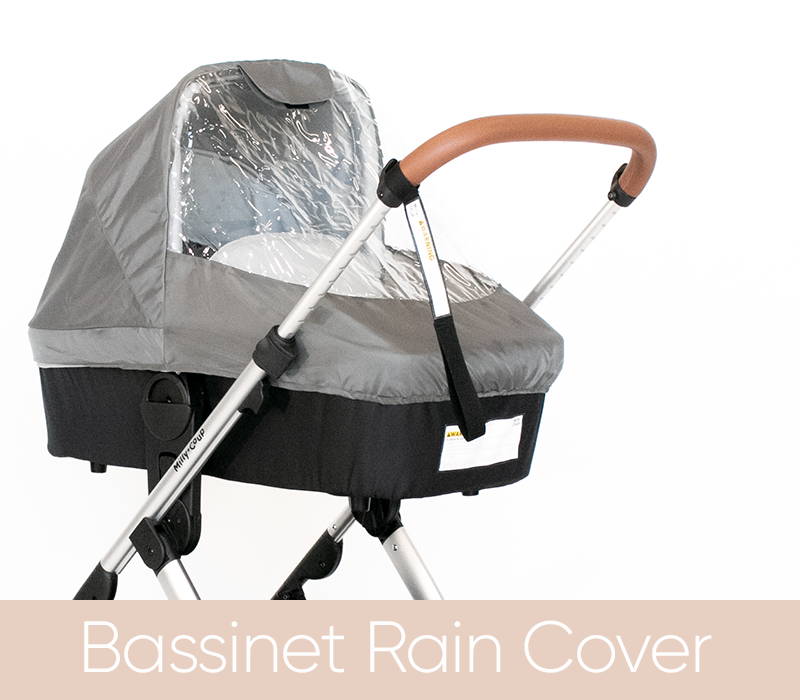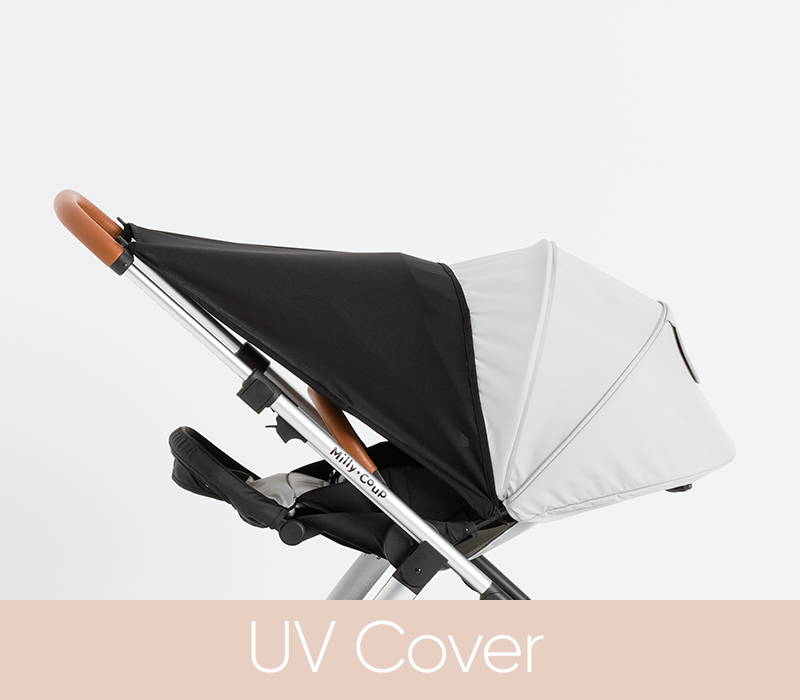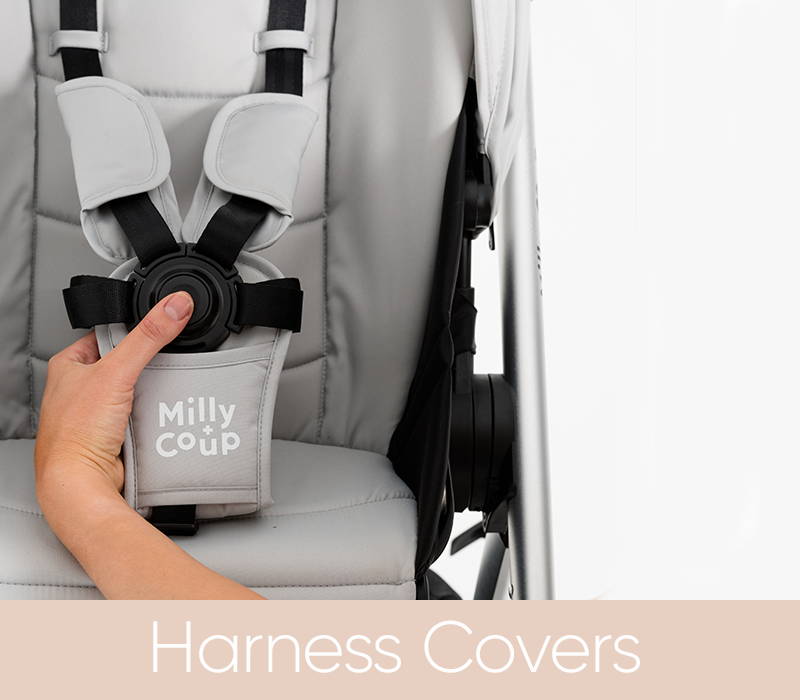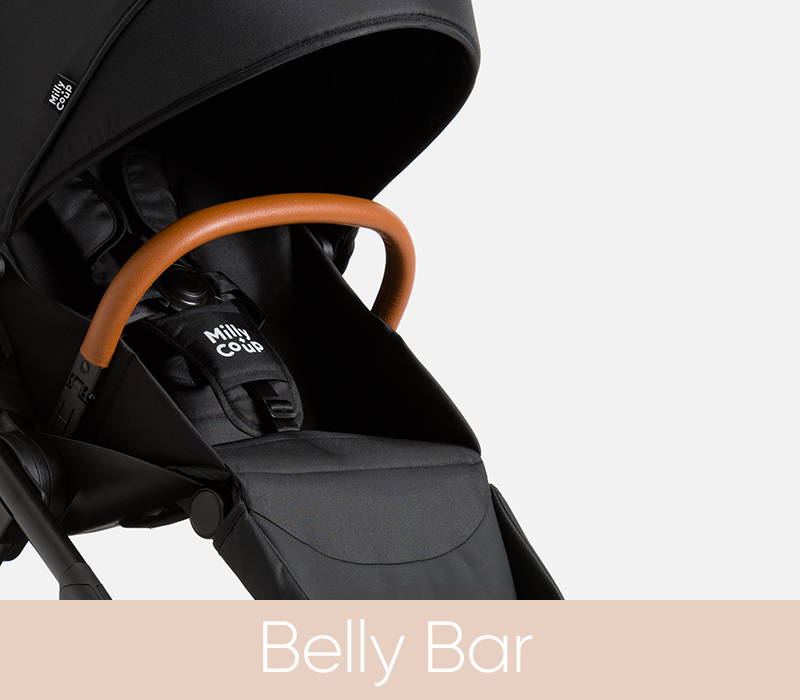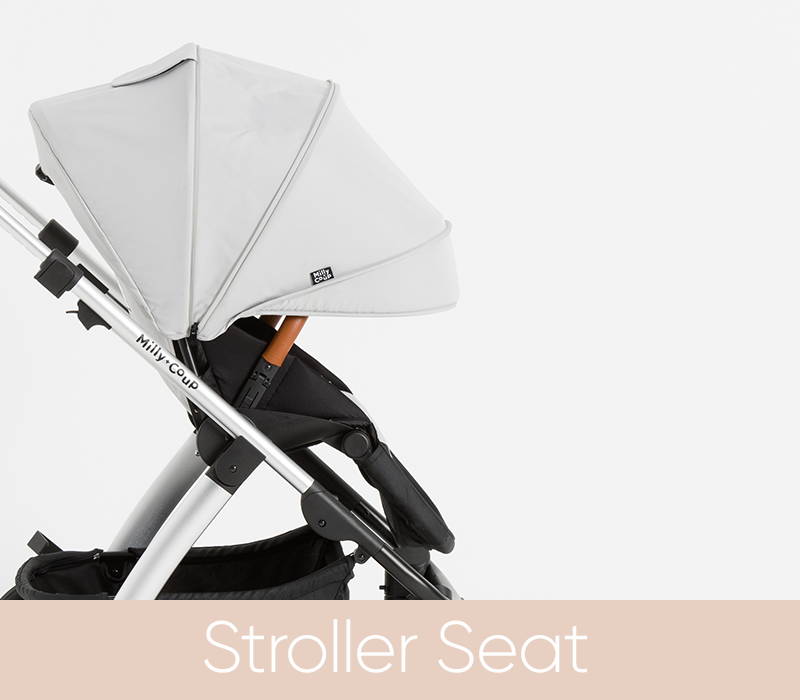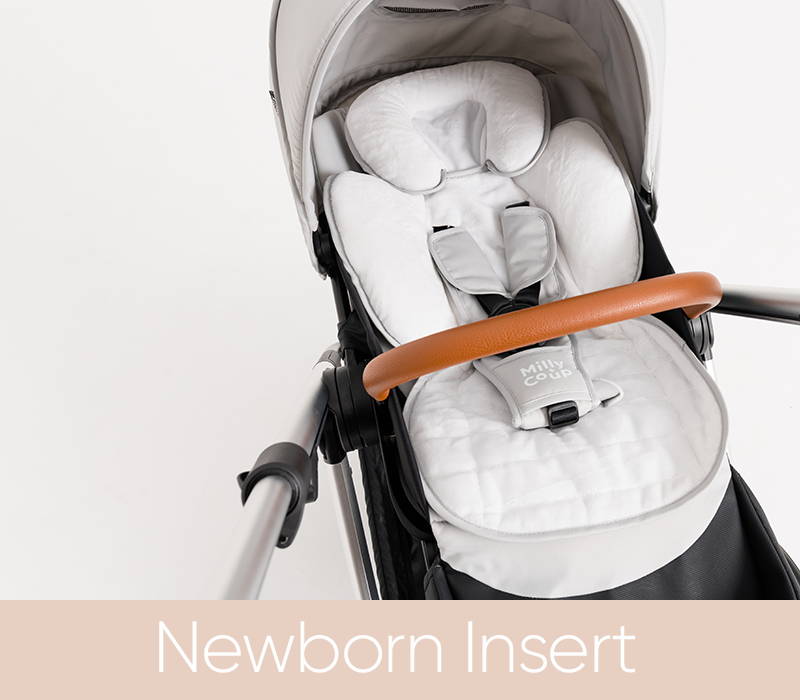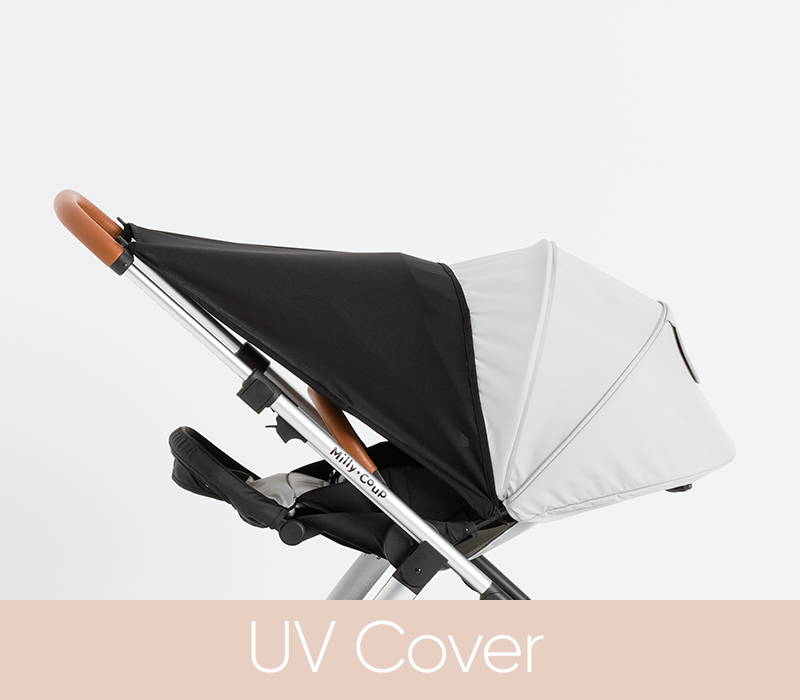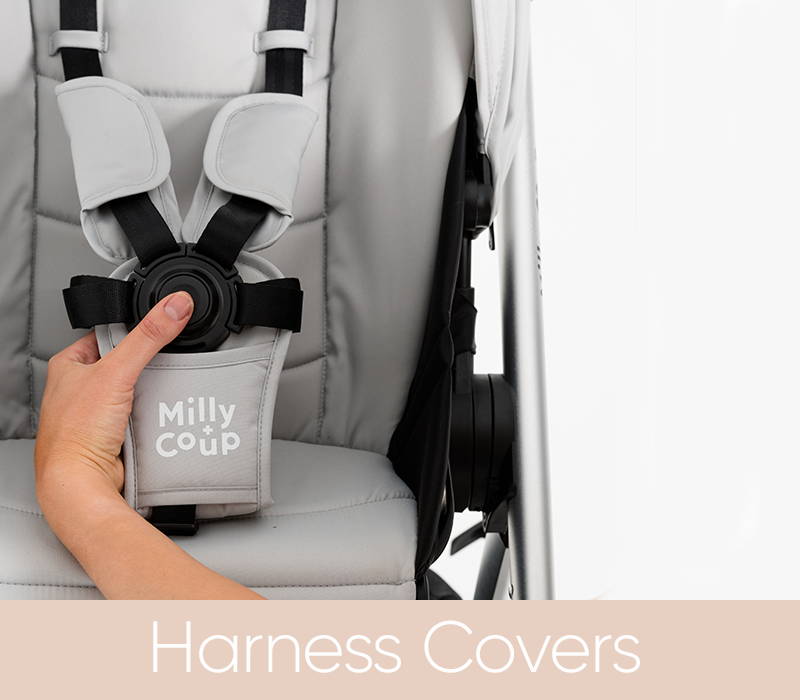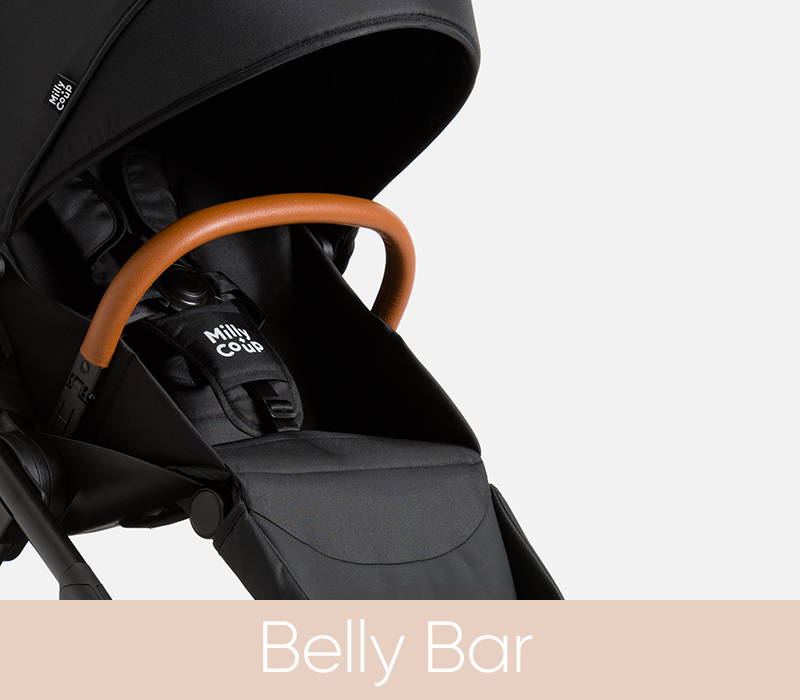 All Milly + Coup strollers come with a 3-year defects warranty to cover against faults in materials and workmanship when your stroller is used under normal conditions, according to our user manuals and technical specifications.
For more information on your warranty, or to make a claim click here
Low-rate Shipping
We offer $20 flat-rate shipping on all pram orders, to all Metro and most Regional areas in Australia.
Shipping to remote locations will be calculated at checkout.
We do not offer International shipping at this time.
100 day Free-Returns
We're so confident you'll love our strollers that we'll ship it out, let you test it in your living room and you can send it back no questions asked if it's not right for you (shipping on us)! Read more here
Stockists/Demonstrations/Expos
At Milly + Coup, we do things differently. You won't find us in stores, at demo days or at any baby expo.
Why? Because by keeping things online only, we save big bucks on distributors, retailer margins and hefty marketing costs. All savings that we pass on to you!
And let's face it, why wouldn't you want to buy your stroller from the comfort of your own couch?
All orders will leave our Melbourne warehouse in 1-2 business days. Delivery times will vary, depending on your location within Australia.

Our products are tested by a top-tier, international testing laboratory and comply with all Australian Safety Standards, both mandatory and voluntary.

Each stroller manufactured by Milly + Coup is also checked by our Quality Control team, before being packaged and sent to our distribution center in Melbourne.
For more information on the Australian Safety Standards, visit the ACCC's Product Safety Australia website.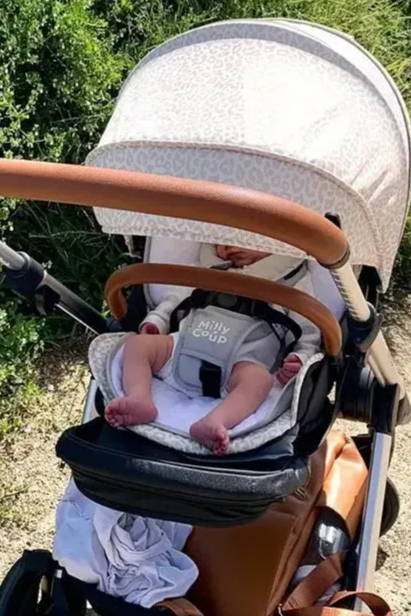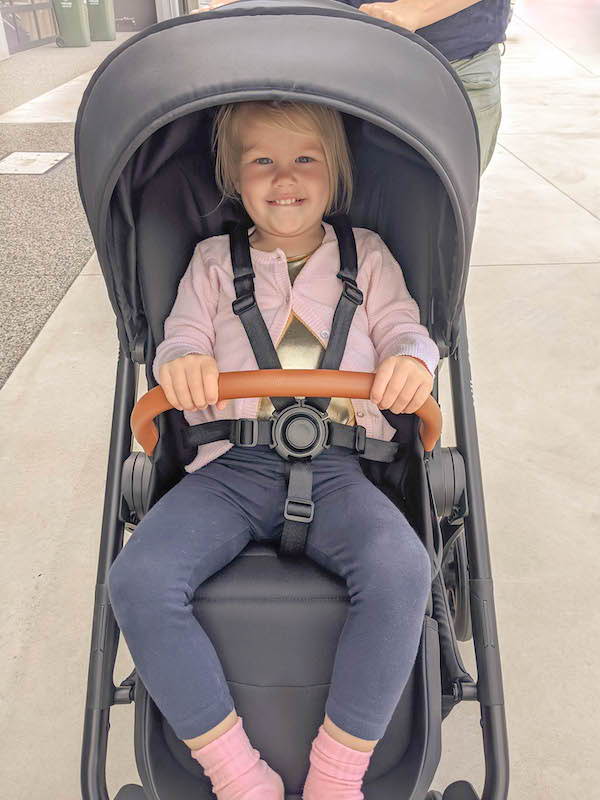 The Milo Stroller Seat caters for Newborns up to 4 years old. Included in each Stroller Only box is the plush newborn insert.
The Bassinet + Stroller Bundle does not included the newborn insert.
Can't find what you're looking for? Get in touch!
You can contact us via: