VISIT US IN OUR
Melbourne Showroom
MONDAY | FRIDAY | SATURDAY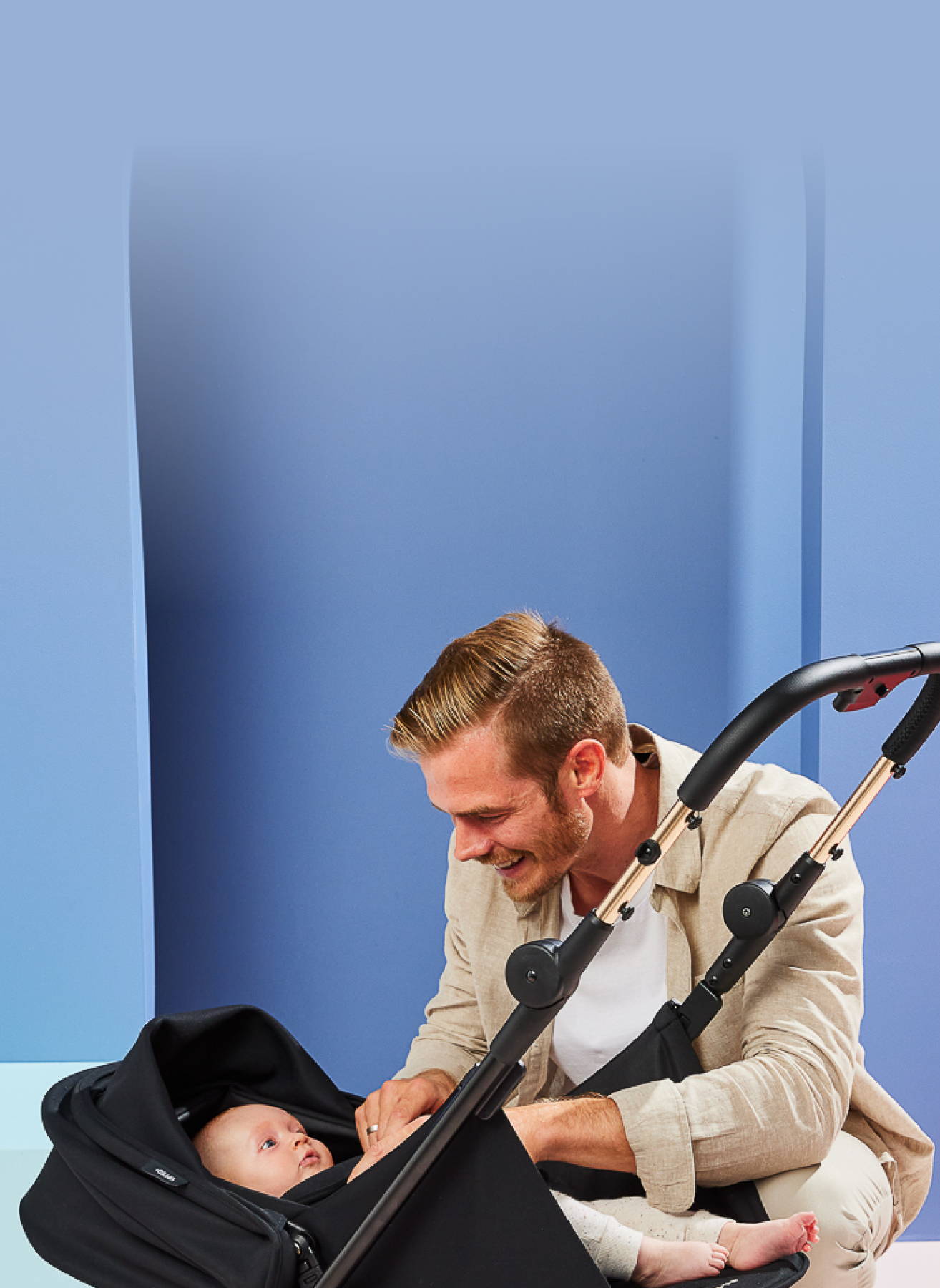 VISIT US IN OUR
Melbourne Showroom
MONDAY | FRIDAY | SATURDAY
Test drive your stroller in our showroom!
We're opening our Melbourne showroom so you can test drive
your stroller in person. Buy your pram on the spot to be delivered to your home.
Address:
U3/260 Whitehall St, Yarraville VIC 3013
Opening hours:
Monday 10am-4pm
Friday 10am-4pm
Saturday 10am-4pm
Note: We do not process any warranty claims in the showroom. All warranty claim enquiries can be processed here.